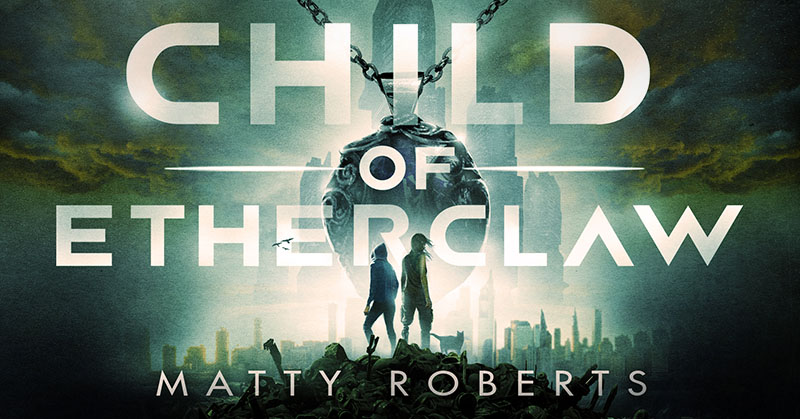 CHILD OF ETHERCLAW
The bonds of family go well beyond blood.
But can those bonds hold when the blood itself carries a devastating secret?
Fenlee's opal necklace had always radiated a certain warmth since her mother's death. But now, at sixteen, her world begins to unravel as the stone sparks to life, revealing itself to be an otherworldly artifact of untold power.
Between her mechatronics studies at the academy and scavenging expeditions beneath the sprawling city of New Cascadia, Fenlee and her adopted brother, Elliot, try to decipher the mysteries of her necklace and its link to events in Fenlee's past.
But they're not alone in their search.
Strange undercity dwellers offer cryptic warnings, drones track their movements, and deadly corporate agents lurk in the shadows. When tragedy rips Fenlee's family apart, she must learn to use the artifact's power to save those who are deeply precious to her. But nothing can prepare her for the dark truths that she will uncover on that journey…
"Lee," Elliot mumbled. "I'm not who you think I am."
"An absorbing adventure with astute worldbuilding and plucky heroes." —Kirkus Reviews
"...an enthralling post-apocalyptic teen thriller." —Booklife Reviews (⚡Editor's Pick)
"Roberts creates a multifaceted story with a host of characters that operate and interact on different levels...a powerful saga that explores family bonds, responsibility, and the special allure of capturing, holding onto, and living a different kind of life...a vivid young adult story." —Midwest Book Review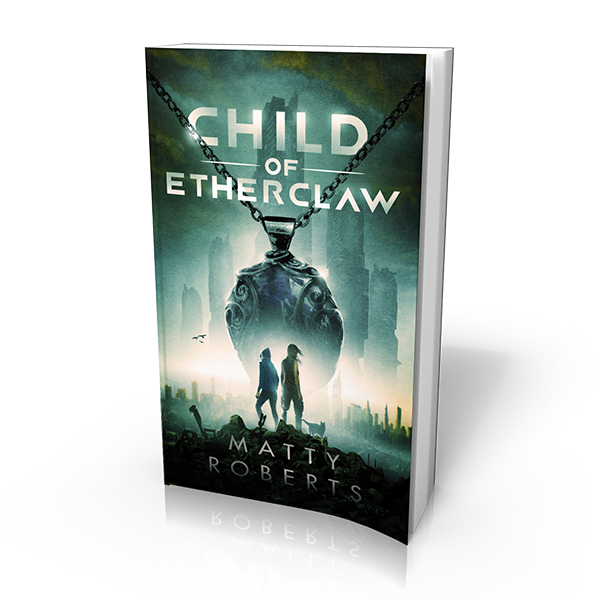 "A young-adult dystopian thriller in a similar vein to The Hunger Games, The Maze Runner, and Divergent...an exciting and action-packed story featuring complex characters that the reader really comes to care about." —San Francisco Book Review
"This is a novel that thrives on its compelling plot and its ability to wield genre tropes to great effect. If this is your first foray into young adult science fiction then this novel will feel fresh and exciting." —Literary Titan
"From the beginning, it opens with action that just sucks you in...I love a good coming-of-age story and this definitely fits the bill. It has the right amount of teen angst mixed with action, mystery, and even a little bit of romance." —Seattle Book Review
"An exciting YA cyberpunk thriller...immersive and very atmospheric." —Alina Leonova, author of ENTANGLEMENT